There are many mental health services available in Camden.  If you or someone you care for is experiencing mental health problems this service directory will make it easier to find support. 
Start with using the search feature on the homepage.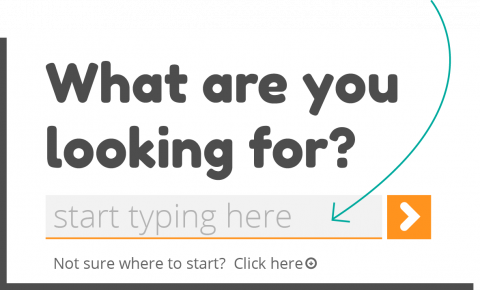 Type in anything, from how you're feeling, thoughts you might be having or help you are looking for.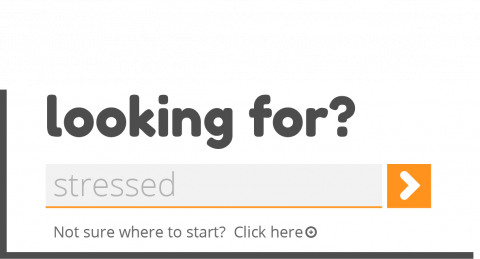 You'll instantly be able to see problems and services that are available. Click on those links for more information